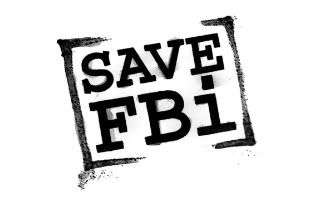 This weekend I have been saving
fbi radio
by supporting them and going to their gigs. Last night they had a gig at the Metro with bands such as
Dappled Cities, Decoder Ring, Muscles, Midnight Juggernauts, SPOD
etc and there was a merch table with a bunch of CDs for sale (all sold on Etch n Sketch label)that were running at $5. By the end of the night they were being sold by gold coin donation so a few bucks got me:
*Black Lips-"Good Bad Not Evil"
*Fields-"Everything Last Winter"
*Amiina-"Kurr"
*The Brunettes-"Structure & Cosmetics"
So far I've had a quick listen and I've always liked Amiina so 'Kurr' is a thumbs up, but I had a listen to Fields and I like their sound too, although I will need a further listen before I write a review.
AND FOR TODAY I decided I was going to 'CREATE' through drawing. This drawing isn't as good as my last, but I just could not get the eye on the left right! I have changed it since I took this photo but it still looks wrong. Bahhhh!